Recommended for Optimal Sleep & Gut Health | Rest & Recovery | 30 Vegan Sachets & Gummies for Men & Women
Regular price
Rs. 1,597.00
Regular price
Rs. 1,997.00
Sale price
Rs. 1,597.00
Unit price
per
Sale
Recharge with Well-Deserved Rest & Sleep

Achieve restful nights and wake up revitalised for peak performance.
Eat & Drink Indigestion-Free

Promote optimal digestion and maintain regularity to fuel your active lifestyle.
Stress Relief for Success

Navigate daily pressures with ease, bolstering your well-being for sustained success.
Prep for Promotion with Health

Strengthen your defenses, fueling increased energy, focus, and a better quality of life on your path to success.
The perfect blend of "Gut Set Go" and "Sleep Snack." This powerful duo is designed for high achievers who want to excel in their careers while prioritising self-care and rejuvenation. "Gut Set Go" ensures digestive health and sustained energy, while "Sleep Snack" guarantees restful nights for peak performance.
Share
View full details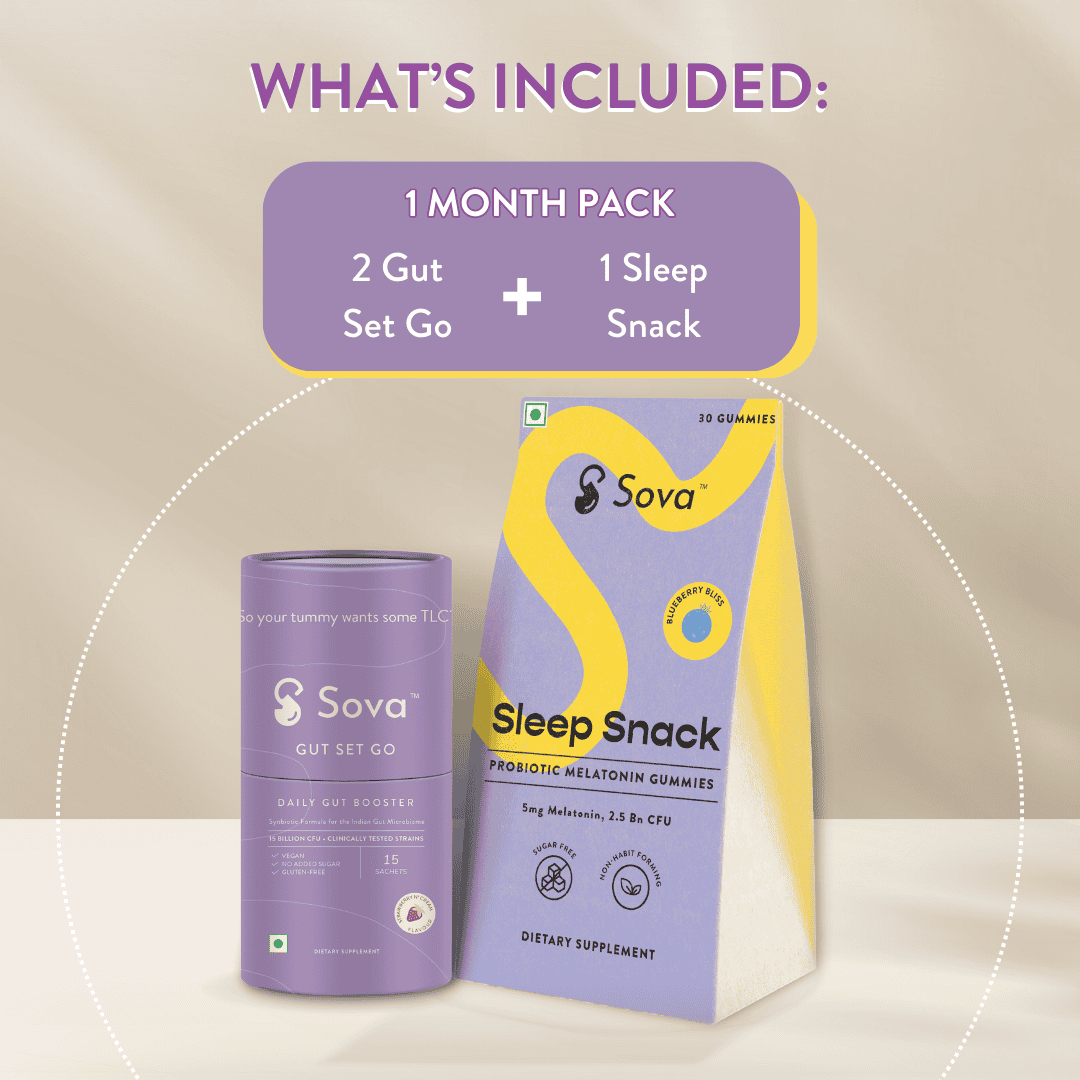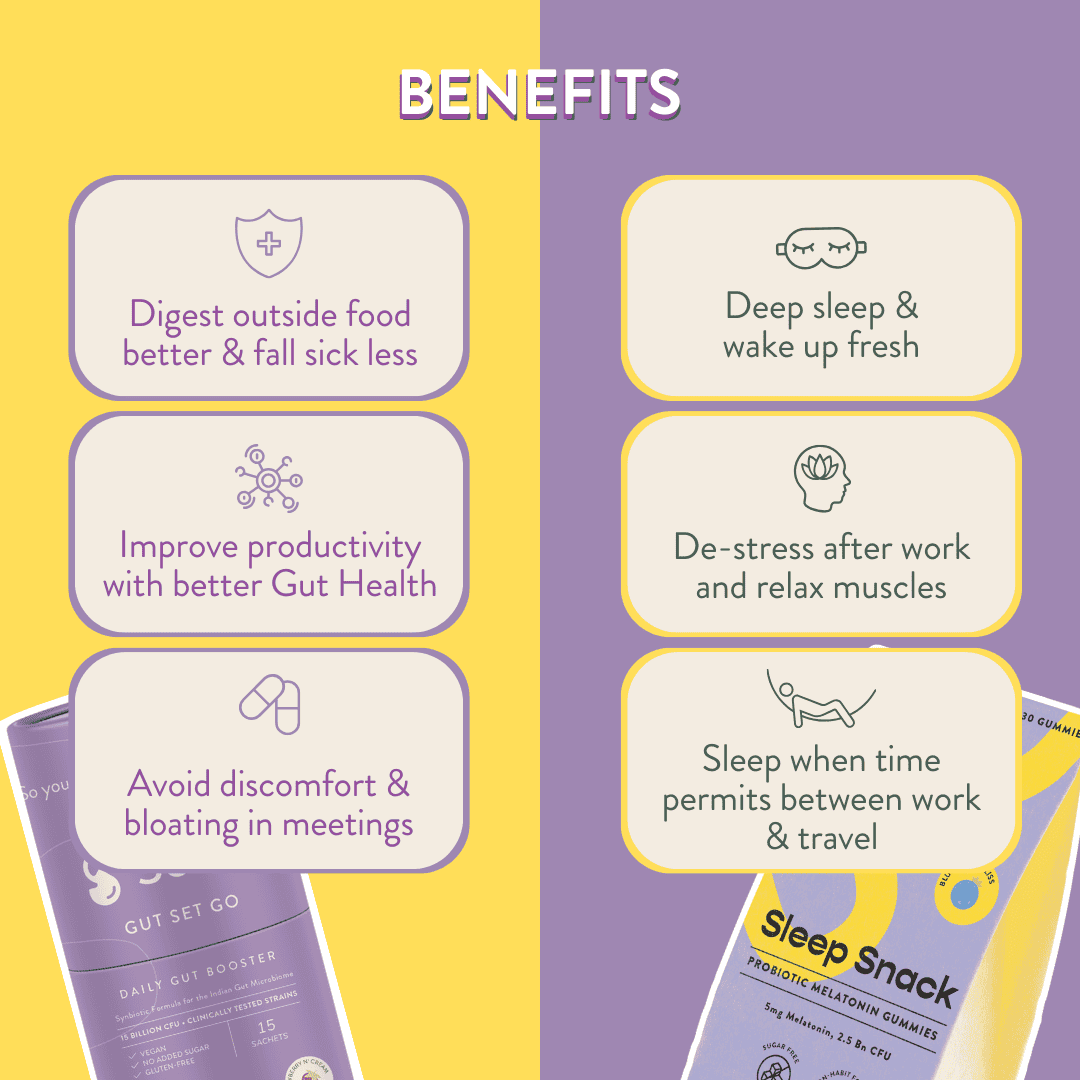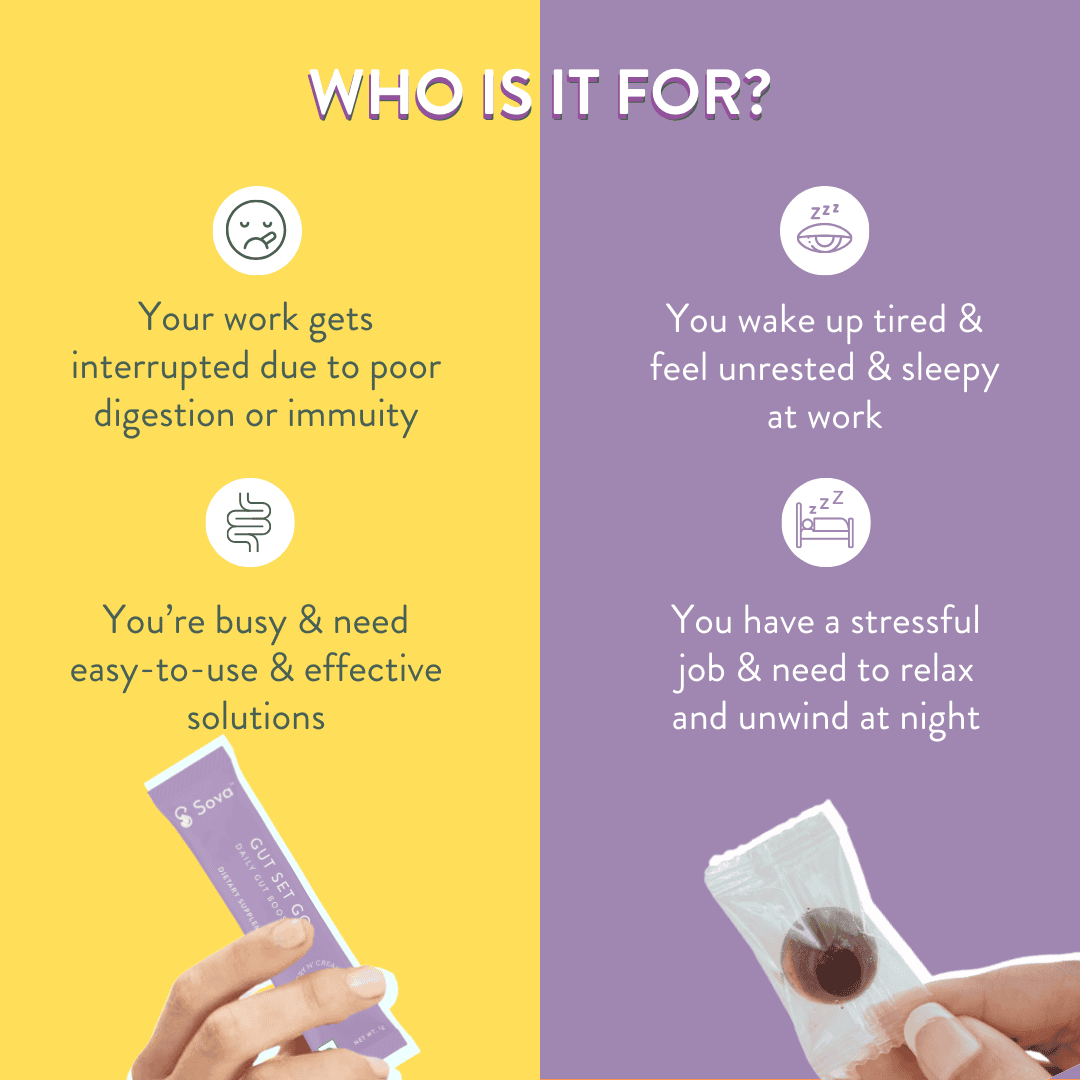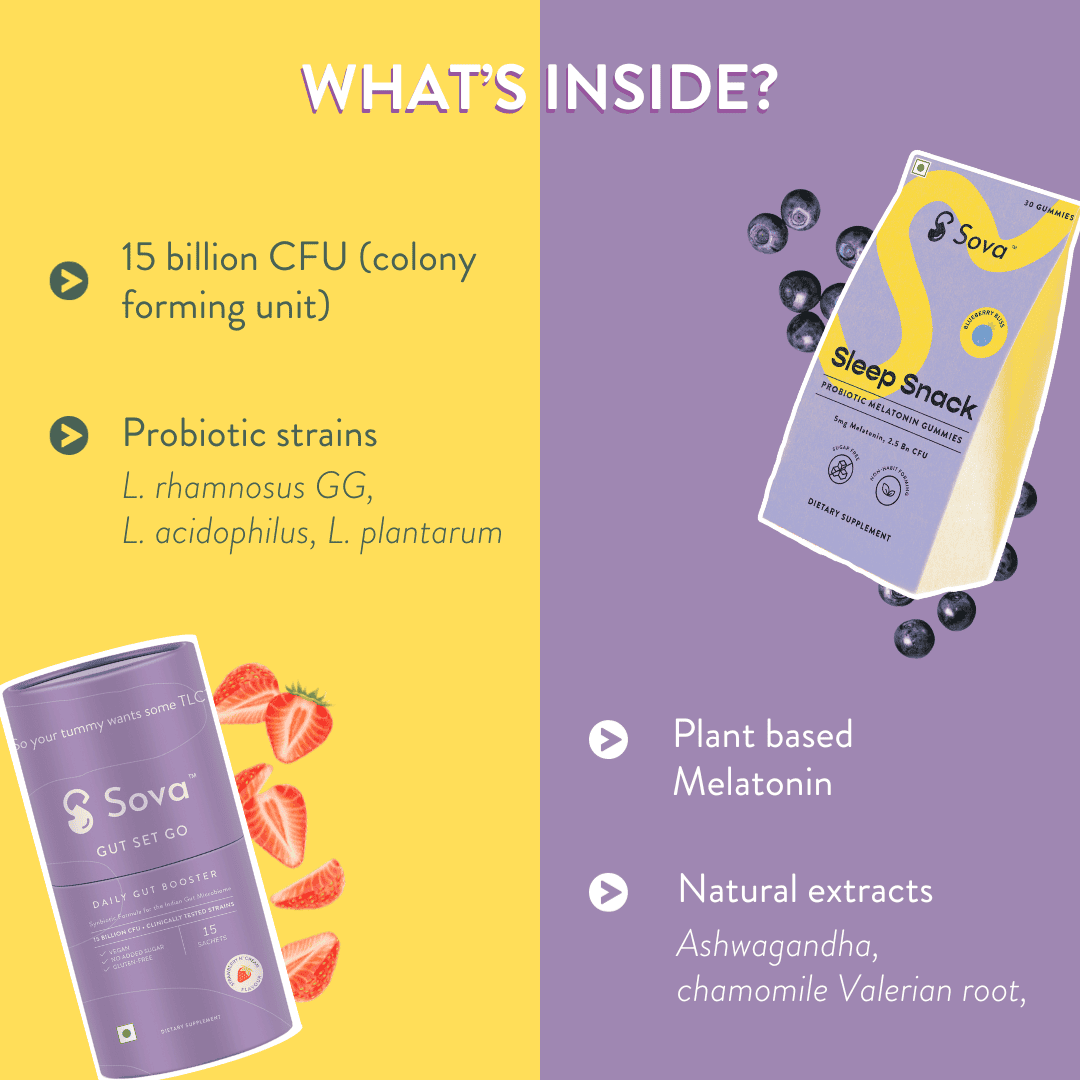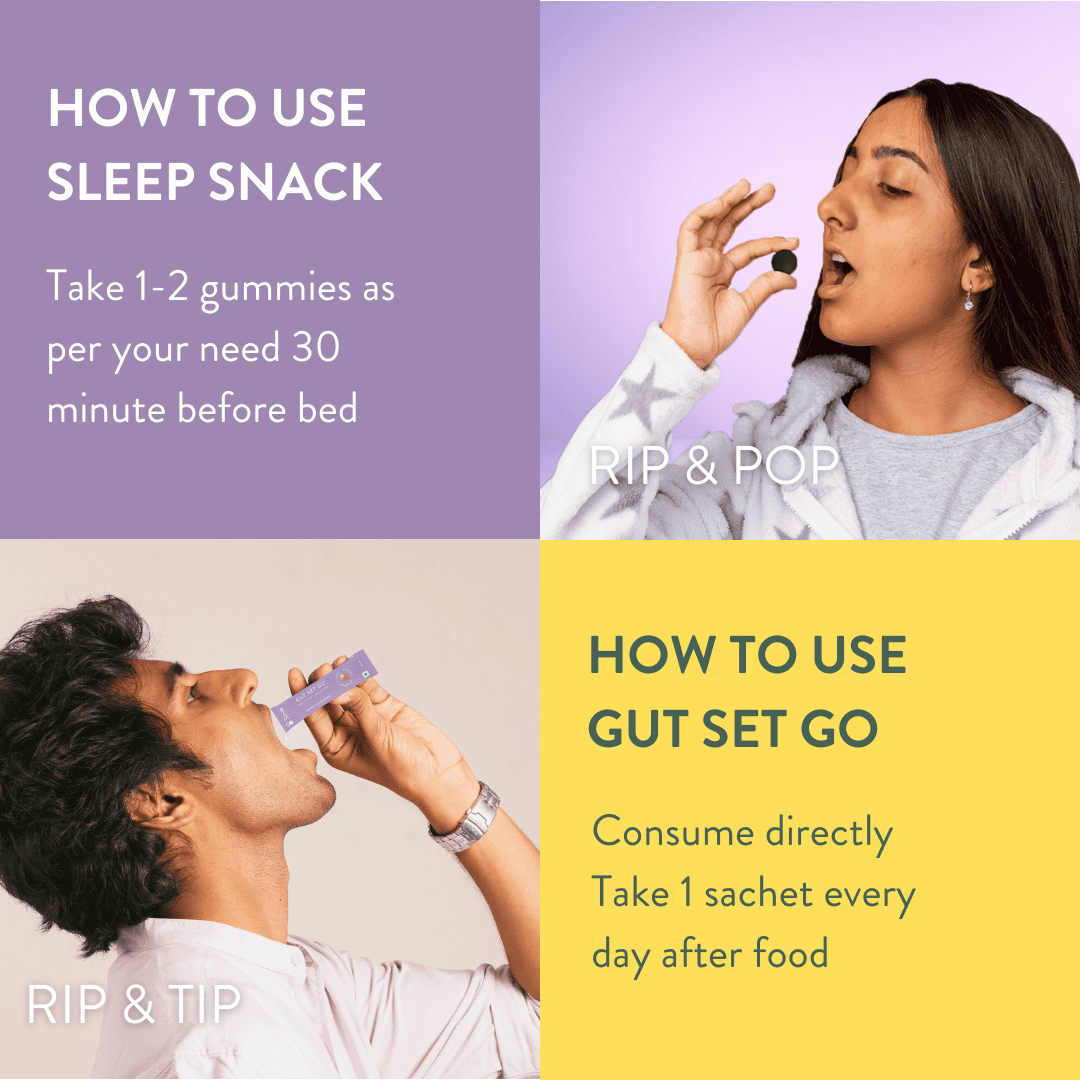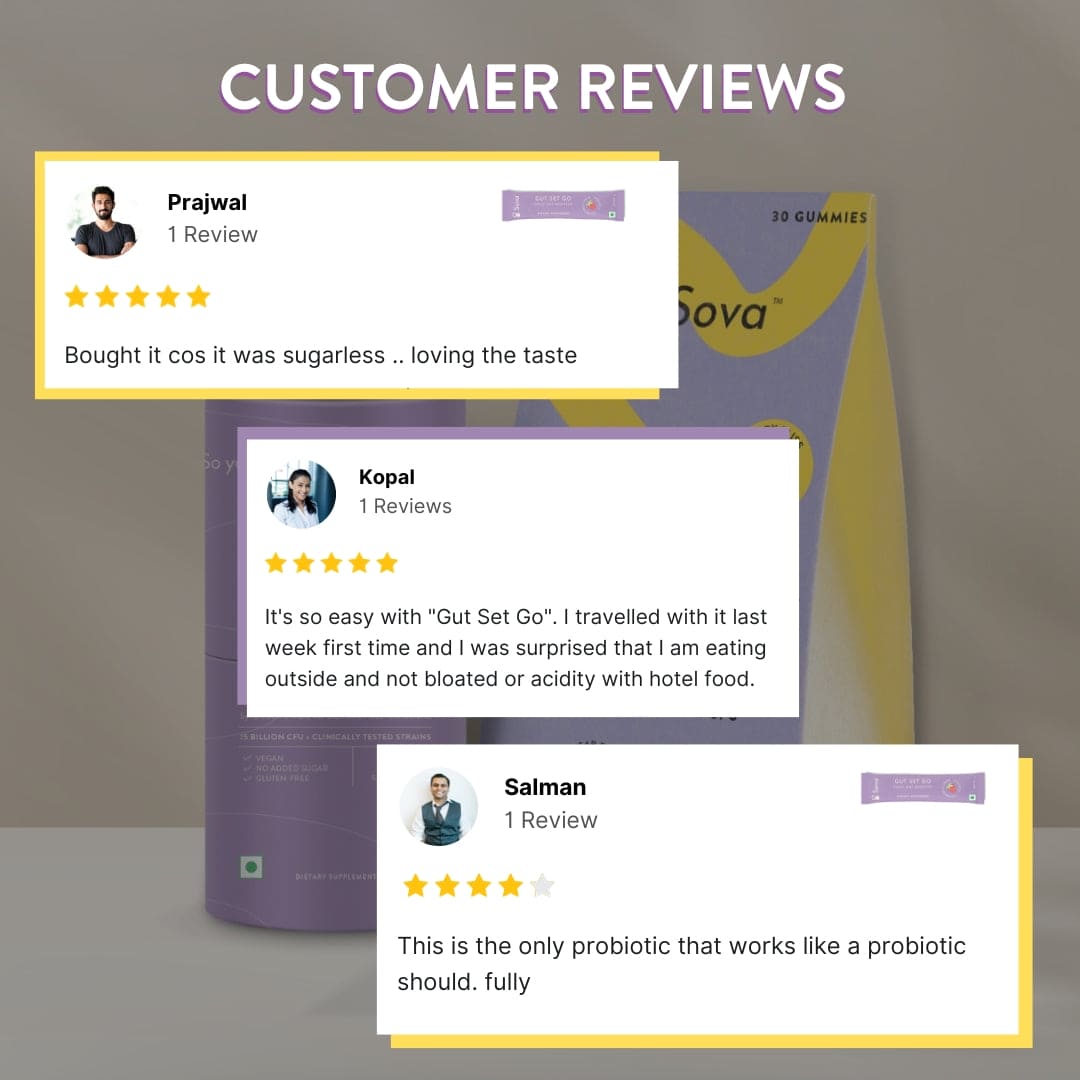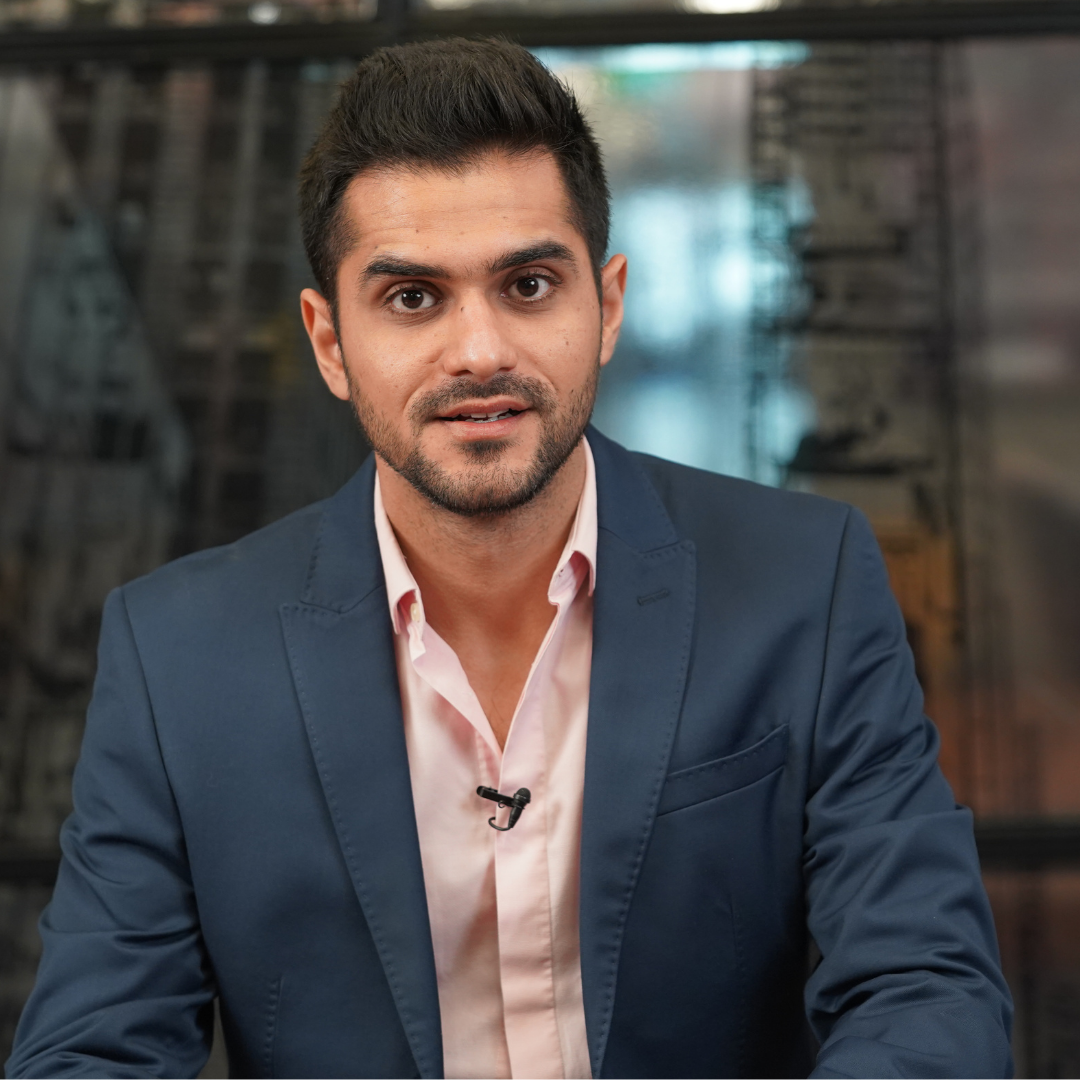 Message from Tanveer
"As an entrepreneur, stress, dining out, and sleepless nights are part and parcel of the journey. For working professionals like us, developing Gut Dysbiosis is a real concern.
That's why we've introduced "The CEO's Tool Kit." The combination of Gut Set Go and Sleep Snack is a genuine game-changer for every CEO - be it of a company, a household, or their own life. It's designed for busy individuals with just seconds to spare for their health, ensuring flexibility to rest and eat on the go."
- Tanveer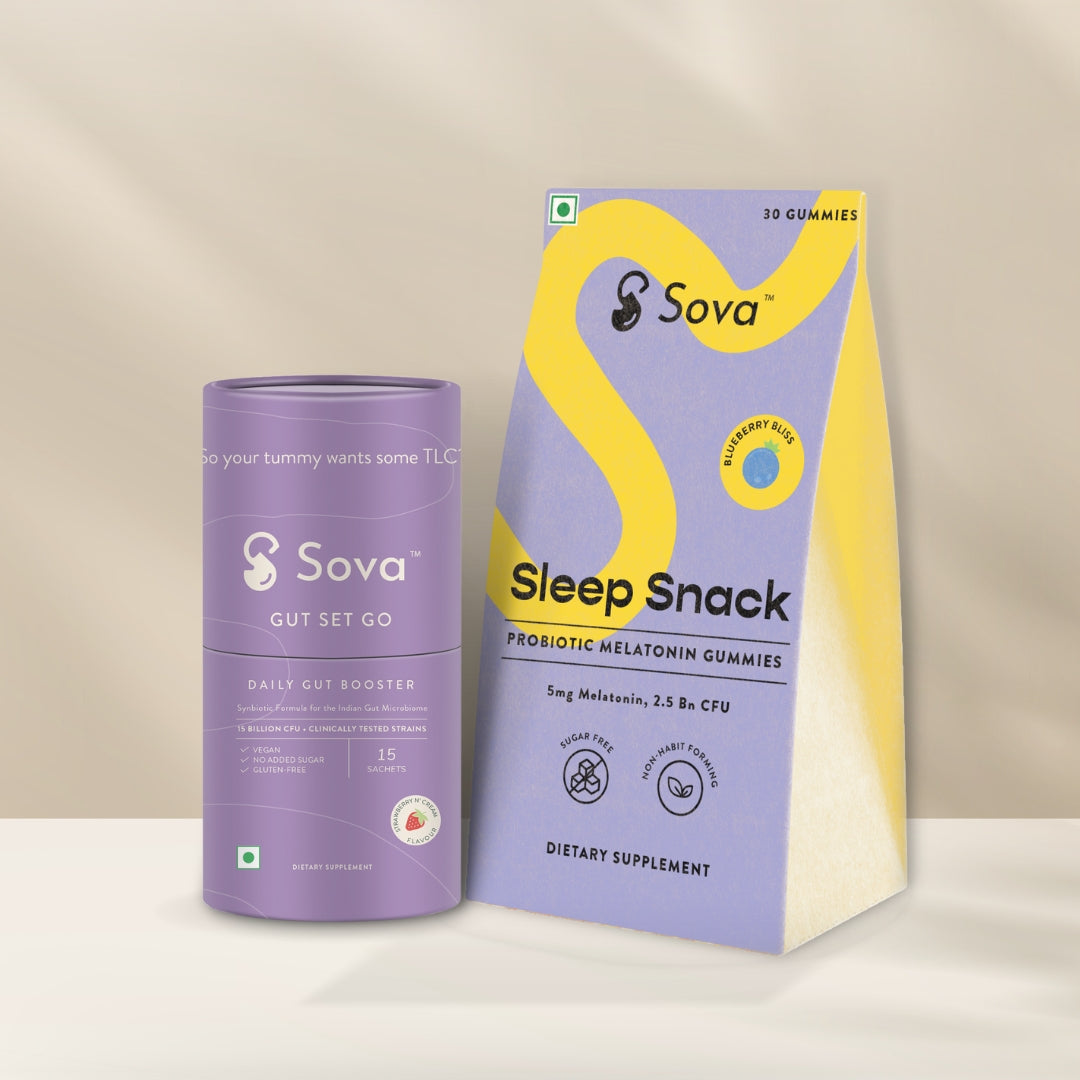 How It Works
Quality Sleep and Gut Harmony: Our unique combo of sleep-enhancing gummies and gut-boosting probiotics with Vitamin C is your go-to solution. It supercharges your sleep quality and maintains a balanced gut, vital for busy professionals who need peak performance.
Digestive Relief and Nutrient Boost: Busy schedules often cause stress-related indigestion. Sova's probiotic powder balances your gut microbiome for efficient digestion and nutrient absorption. Combined with L-Threonine gummies, it ensures digestive well-being even under stress.
Stress Management and Mood Enhancement: With natural stress-relief ingredients like L-Theanine and Ashwagandha, our supplements help busy CEOs and entrepreneurs handle stress, maintain a positive outlook, and stay focused.
Immune Strength: Boost your immune system with Sova's gut probiotics and sleep enhancement, ensuring you can lead and excel in your high-pressure professional life.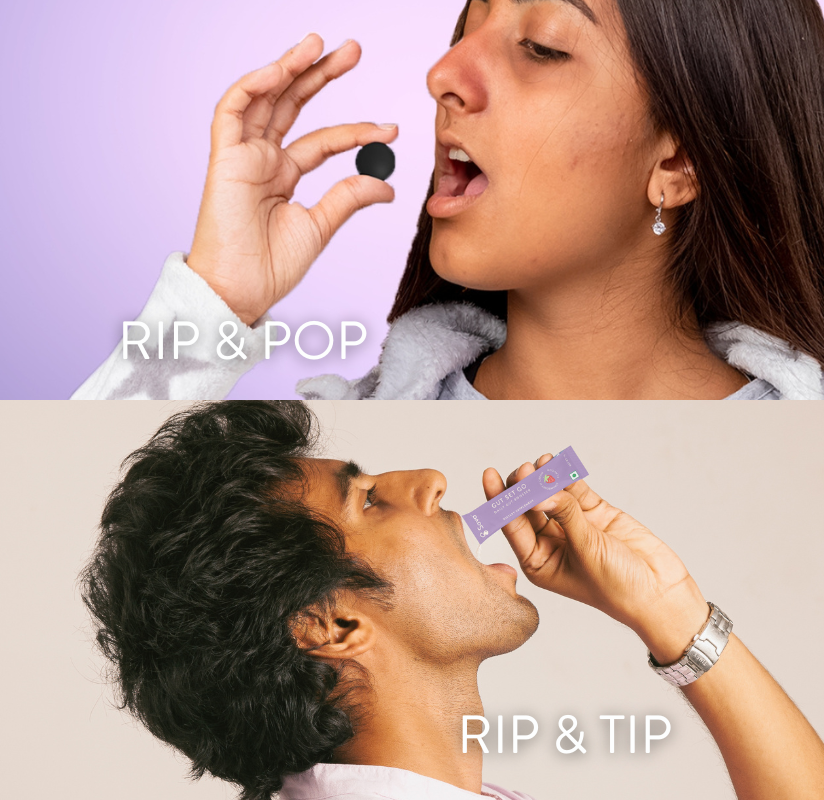 How To Use
SLEEP SNACK: "Rip and Pop": Take 1-2 gummies as per need 30 minutes before bed for a healthy sleep cycle.
GUT SET GO: "Rip and Tip": Rip open 1 sachet and tip directly into your mouth. Do not mix with very cold or hot liquids.
TASTE: BLUEBERRY + STRAWBERRY
FAQs
How does Sleep Snack and Gut Set Go boost overall health?

Sleep Snack regulates sleep patterns with Melatonin and L. reuteri, while Gut Set Go promotes a balanced gut microbiome with probiotics. This combo enhances overall well-being by improving sleep quality and gut health
Do we take the 2 supplements together or separately?

Taking both supplements together can create a synergistic effect, improving both sleep and gut health simultaneously.
How soon can I see improvements in my sleep quality and gut health?

While individual experiences may differ, you'll be pleased to know that Sleep Snack typically delivers immediate results, setting the stage for long-term benefits. As for Gut Set Go, expect noticeable improvements within just two weeks of consistent use. We highly recommend continuing to incorporate this combo into your long-term health maintenance plan to ensure enduring well-being.
Can I change the dosage of the supplements based on my needs?

Sticking to the recommended dosage is wise. For any dosage adjustments, consult a healthcare professional to ensure safe and effective use. Feel free to schedule a consultation with Sova's Gut Health Experts for personalized food and supplement recommendations here.
Can it be used long-term for prevention rather than treatment?

Yes, all strains in Sova supplements are recognized as safe for long-term use. You can confidently employ this combo proactively to enhance overall health, including sleep quality and gut health, both integral to overall well-being.
Can Sova's Supplements be taken with other medication?

Our supplements are safe to consume with medication but it is always best to check with your health care provider.

In the case of antibiotics, taking pre+probiotics together with antibiotics is safe and will not cause any adverse effects. However, antibiotics will drastically reduce the efficacy of probiotics because of their antibacterial properties. It is advisable to start taking the supplements one day after the antibiotics course is over.