Regular price
Rs. 8,000.00
Regular price
Rs. 9,000.00
Sale price
Rs. 8,000.00
Unit price
per
Sale
SOLVE ACIDITY/ BLOATING/ CONSTIPATION/ DIARRHOEA/ IBS AND MORE
Consults with Certified Nutrition Scientist | 4 Months | No Result No Pay Policy 
Sova GutHeal is a foolproof solution which can be personalized to match your needs to help you see significant improvements in your symptoms and eliminate Gut concerns such as acidity, bloating, constipation, IBS, diarrhoea, etc for life.
✅

1-1 guidance from a Certified Nutritionist
✅ 

Daily check-ins and meal monitoring
✅ 

Full Support from Care Managers
Refund Policy

You are protected by Sova's Refund Policy. Refer to our refund policy for T&C
Share
View full details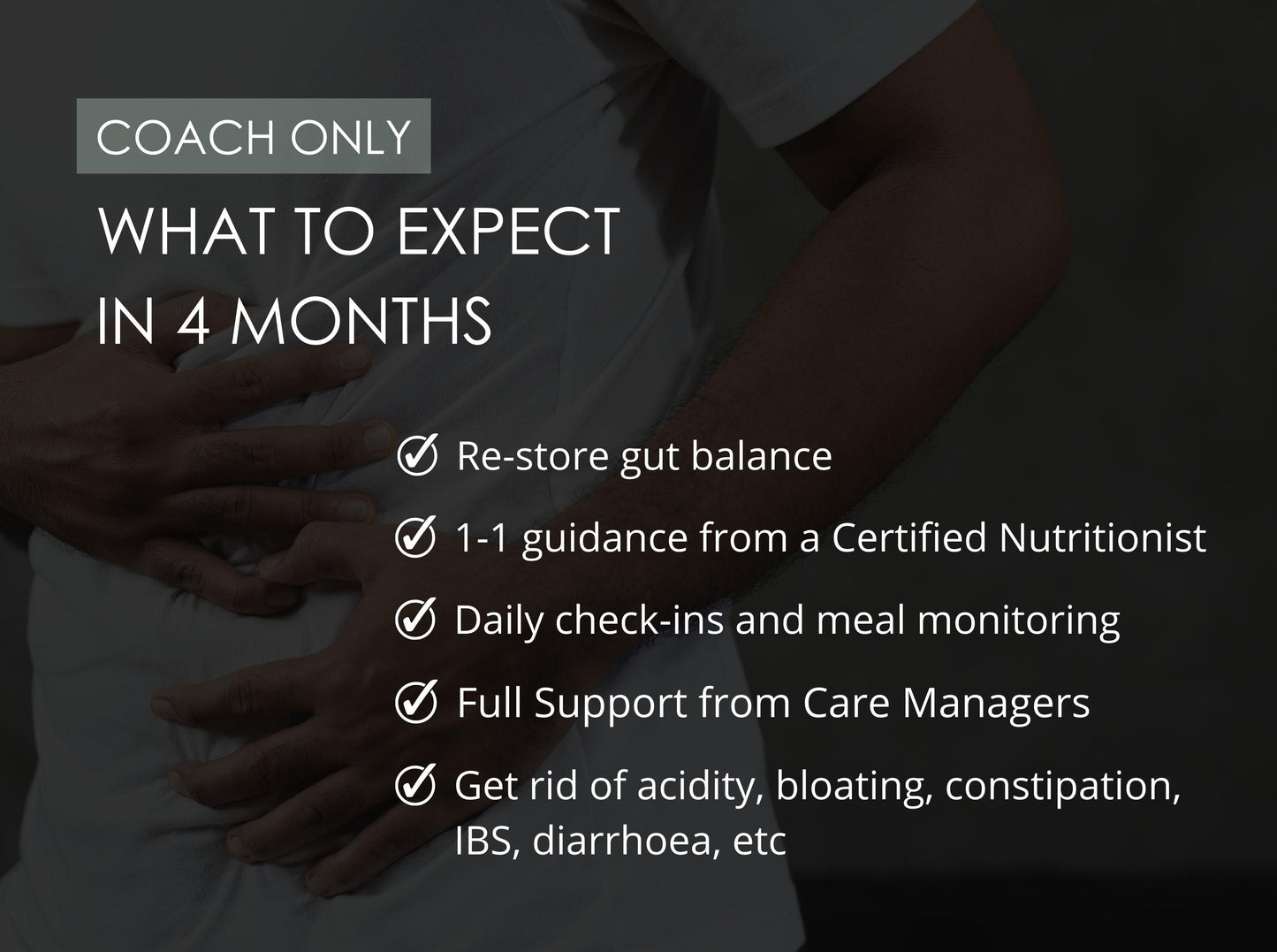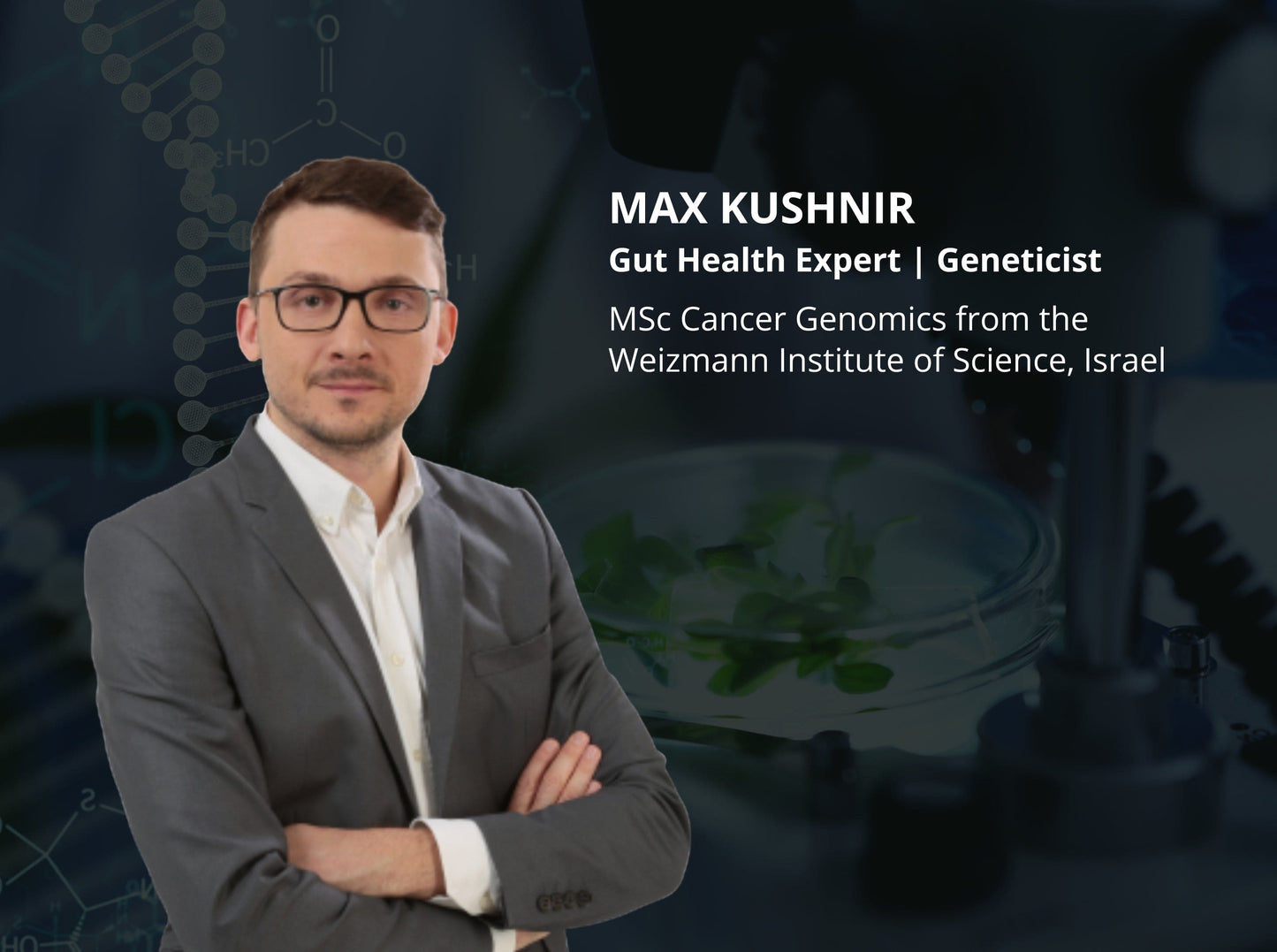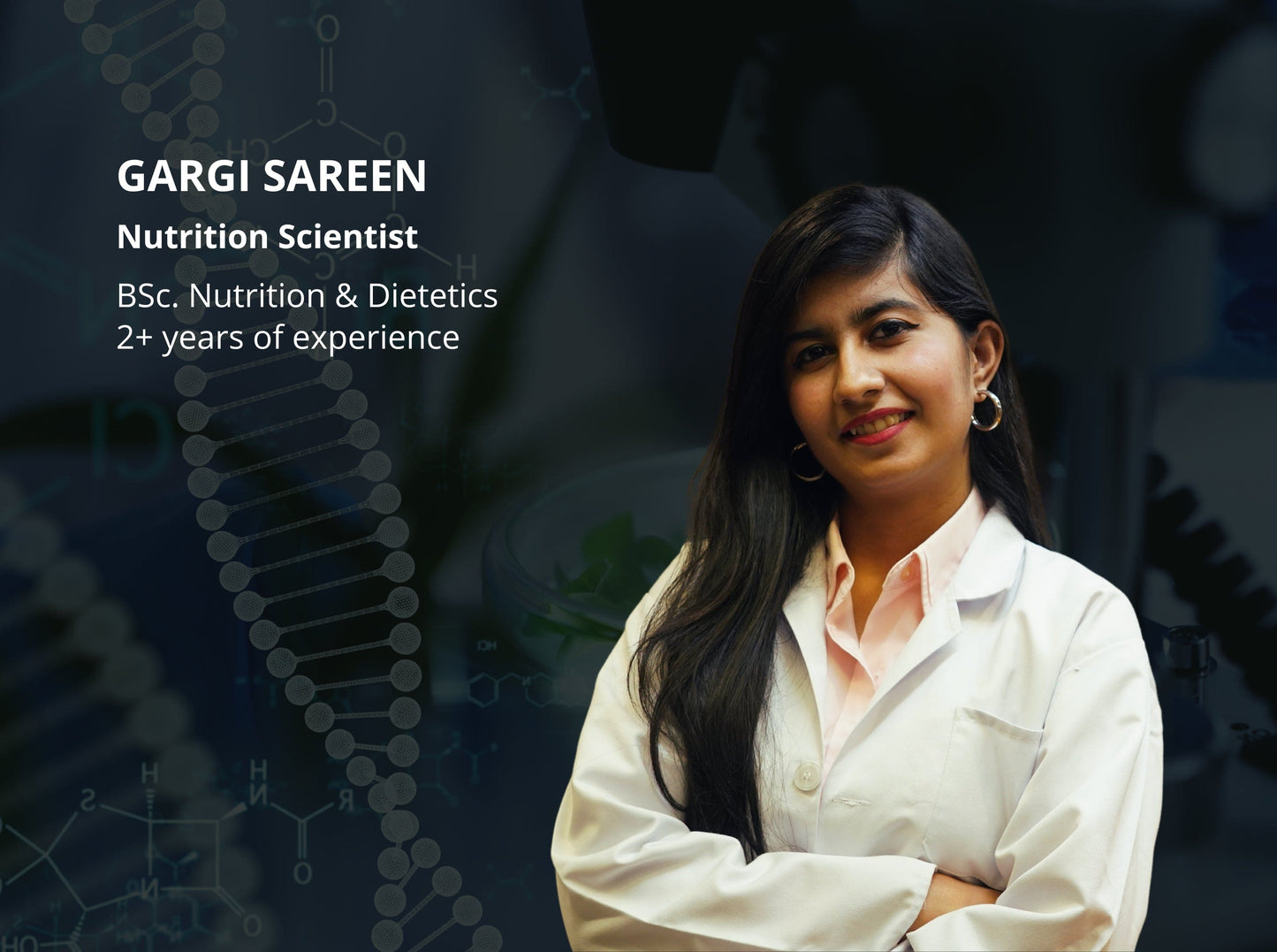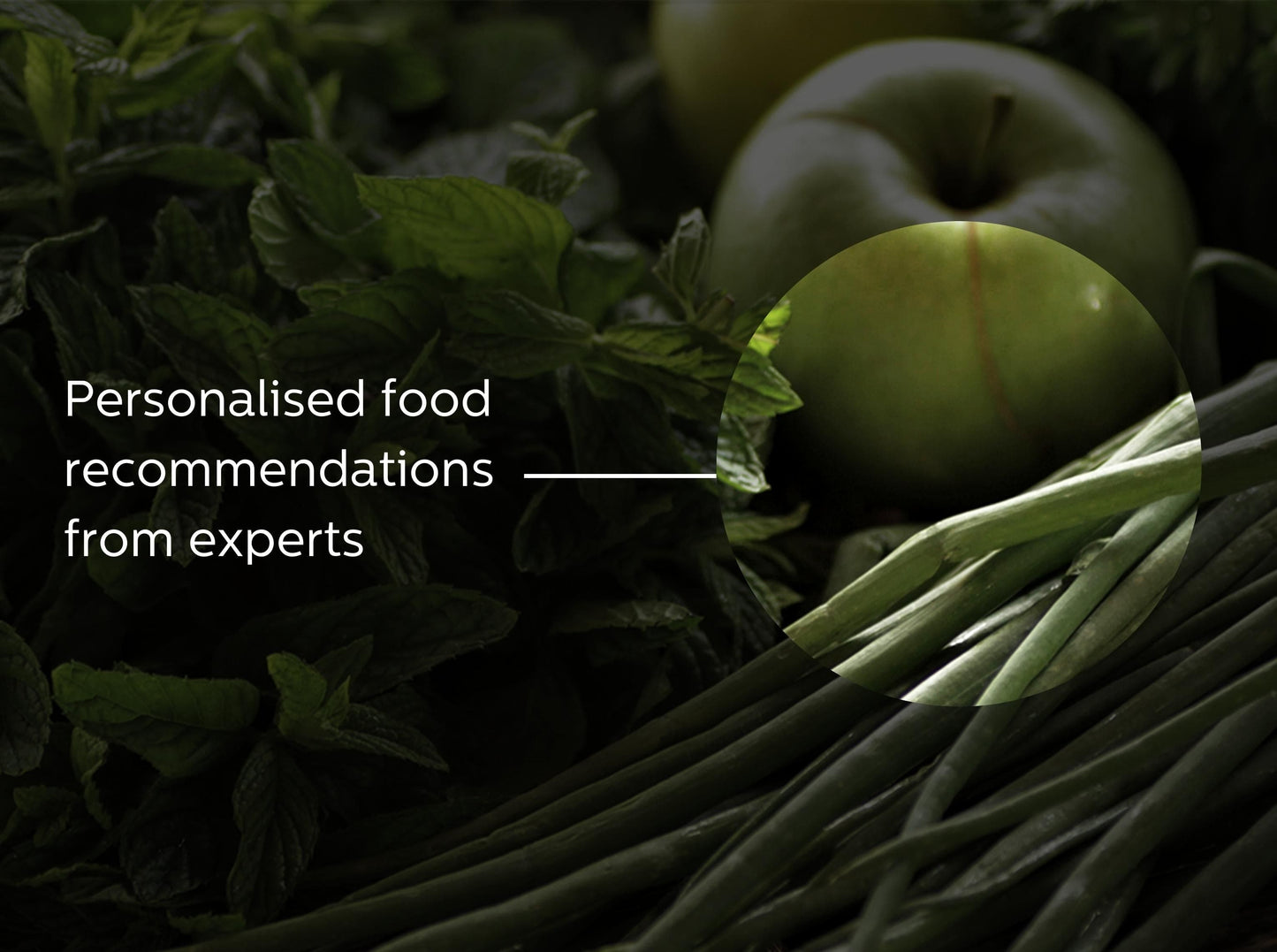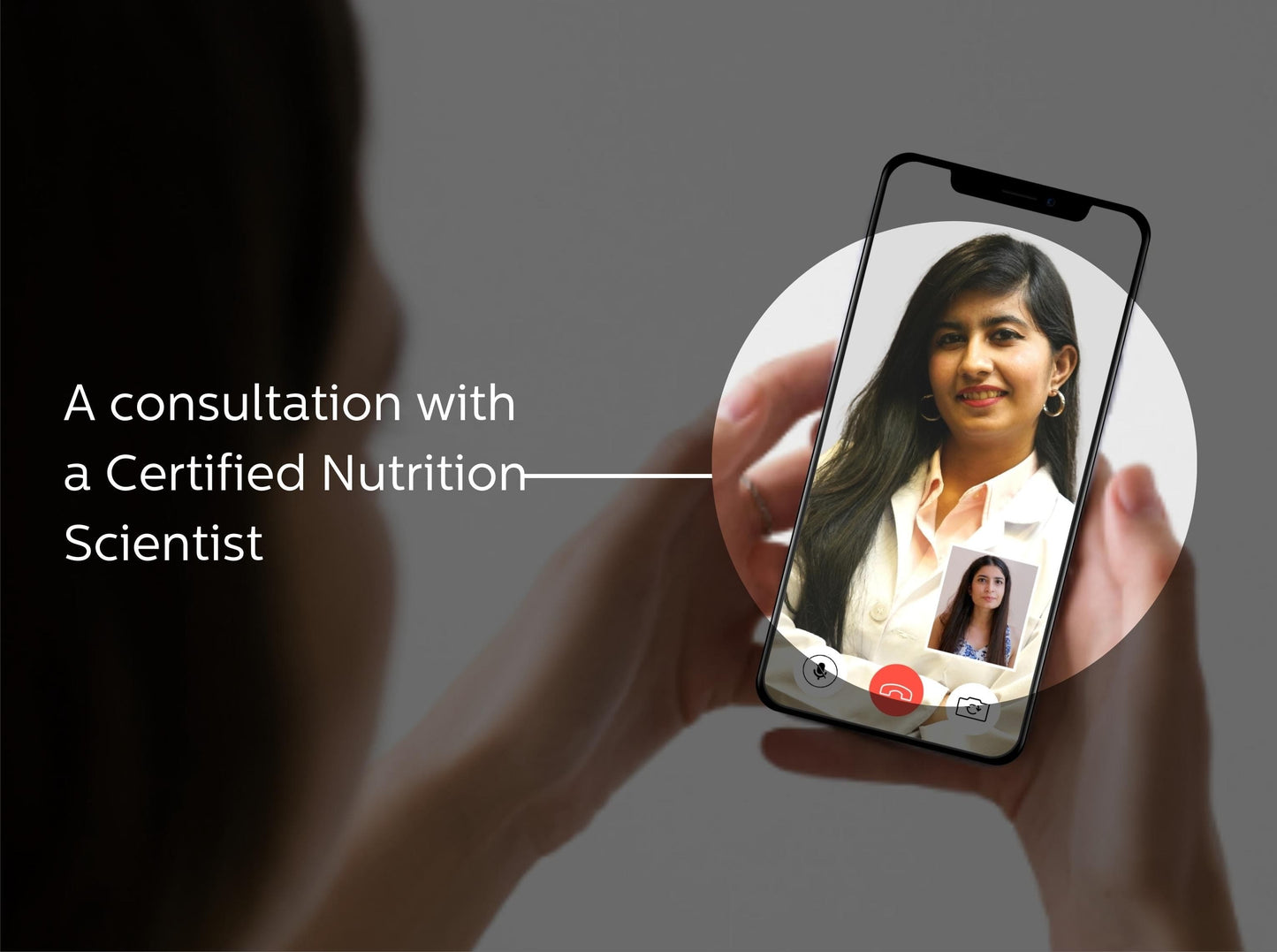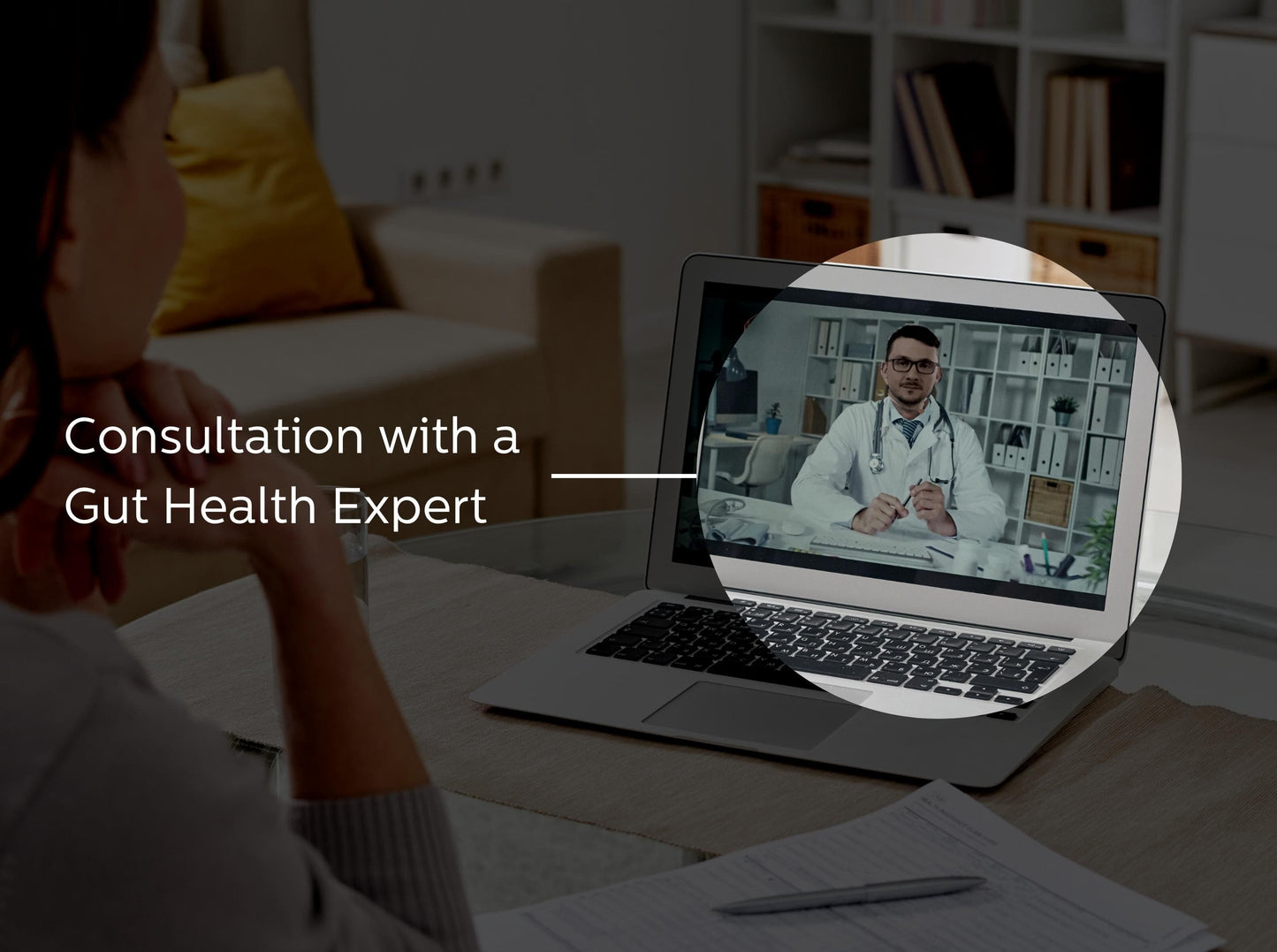 Lakshmi, 26

How a fitness coach got her thyroid levels under control with Sova GutHeal

Watch Full Story

Shirley, 38

How a stay at home mom transformed her life with Sova GutHeal

Watch Full Story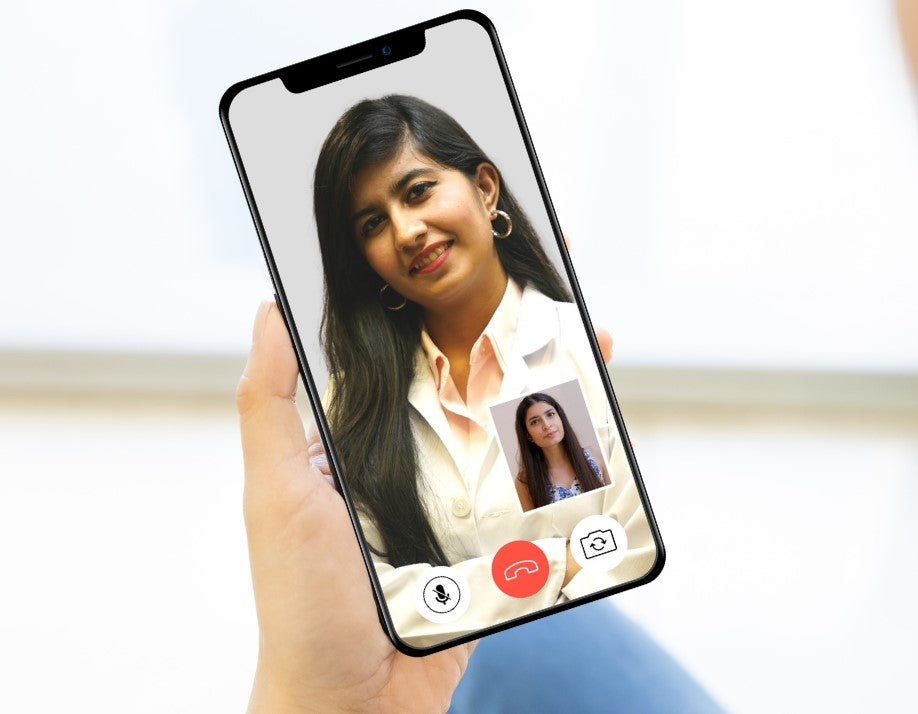 Coach Only (Nutri-Hacking)
4 months | Personalized nutrition | Certified Nutrition Scientist | Significant improvements in symptoms |
_
What you get:
13 consultations with a Certified Nutrition Scientist
Understand the primitive cause of your condition
50+ regular check-ins & interactions
Improve symptoms with personalized nutrition & lifestyle habits
Eat variety of foods while discovering potential triggers
Non-restrictive & empathetic nutritional guidance for 80+ meals
AM to PM assistance and expert support
Sova GutHeal: How It Works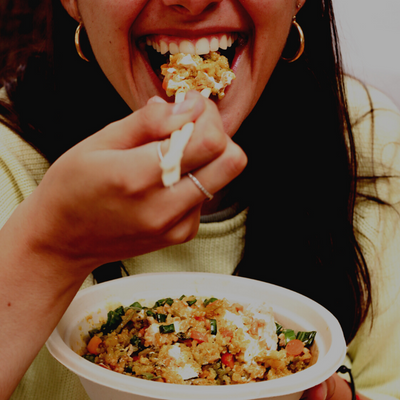 Nutri - Hacking
Meet your Nutrition Scientist and accountability partner
Identify and eliminate your condition-specific triggers 
Non-judgemental guidance on eating habits
1-1 support with daily food decisions to reduce uncertainty
Science-backed nudges towards a sustainable lifestyle
In India, 56% of the population (1 person in every family) suffers from Gut issues. 450 million people have been diagnosed with chronic conditions. We're here to finally shift the narrative from SICKcare to HEALTHcare with a solution that lasts.
Our Team of Medical Experts
Max Kushnir

Co-Founder of Sova Health, Geneticist

MSc (Cancer Genomics)

5+ years of experience

Gargi Sareen

Nutrition Scientist

BSc. Nutrition & Dietetics

2+ years of experience

Dr. Swaramya C

Medical Advisor

M.S. & M.B.B.S.,

Obstetrics & Gynecology
FAQ
Can I solve multiple conditions in one plan?

Yes! Sova's GutHeal plan is designed to cater to people suffering from bloating, constipation, reflux, Acidity, Lax motions, stomach pain, GERD and IBS. Inform your personal Nutrition Scientist of your symtpoms and the plan will be tweaked to your needs.
Which coaching plan includes a Gut Microbiome Test?

The "Test + Coach" plan is inclusive of a comprehensive Gut Microbiome Test as well as 4 months of personalised Nutrition Coaching.
How customisable is the plan?

Sova GutHeal is highly customisable to your needs. Inform your personal Nutrition Scientist and Care Team of your needs and the team will enure to tweak the plan to suit you.
Will I get a meal plan?

You'll get something much better- diet recommendations that are personalized to your food preference, routine and goals. Your Nutrition Scientist will analyze your meals to teach you how to improve your diet for life.
Can someone on medication do the plan? Will I get off medication? 

Yes. Our experts are confident you will be able to stop or reduce medication dependence with the "Test + Coach" 4 month plan.

We will monitor your progress and reduce/eliminate medications accordingly. 
Who will be incharge of my health?

We have a team of highly qualified Doctors, Clinical Nutrition Scientists, specialists and other experts to carry you through the Gut Health plan. View our 'About Us' Section to learn more
I have questions. Can I contact Sova Support for free?

Of course. Sova Support is always a call or message away. Feel free to whatsapp us via the chat box on the bottom right corner of the screen.

You can also email us at support@sova.health